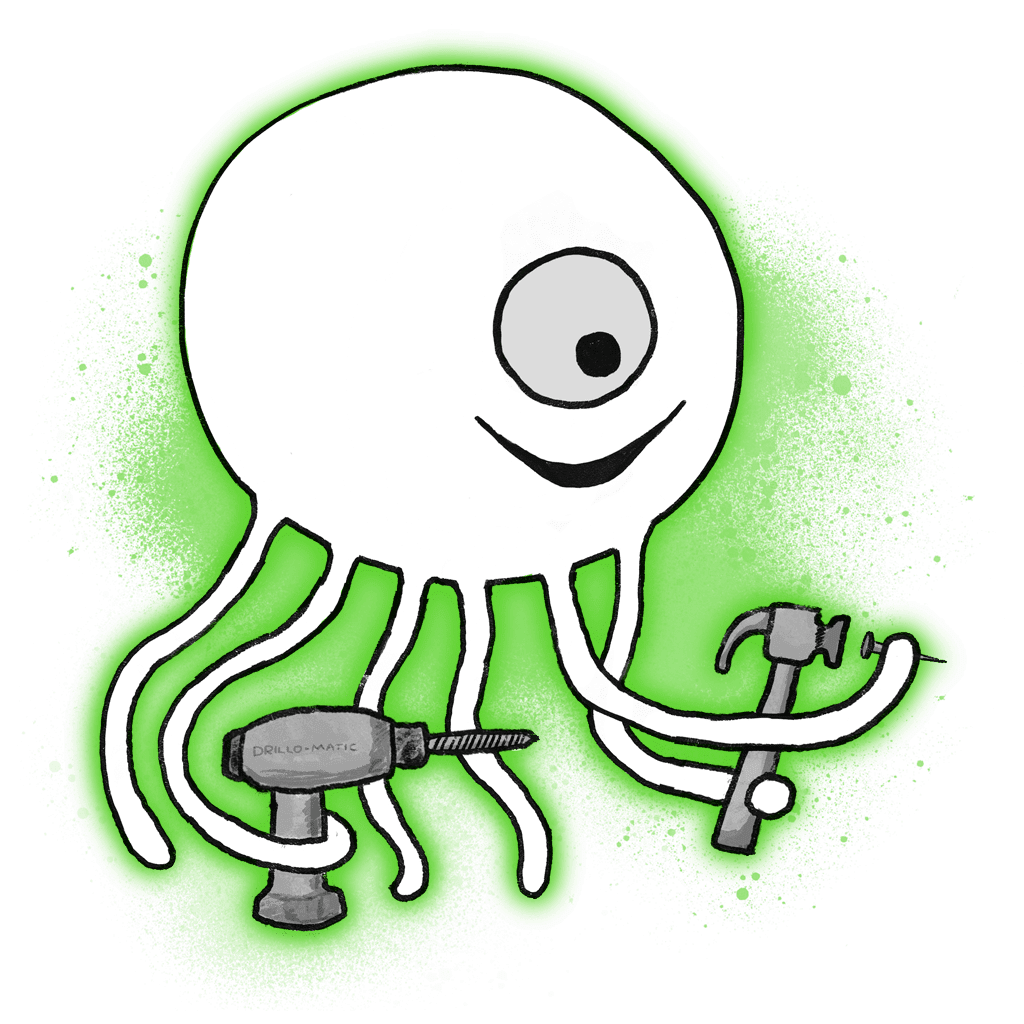 Install for WorksThing



Do you install signage, window, wall or vehicle graphics?
We want you
Get connected to our nationwide network selling signs and graphics to businesses all around the UK and Ireland. We'll plumb you in to the biggest community of design and print studios in the land.
Register to join WorksThing as an installer today. It's free and there's no commitment.
Just fill out the quick form below to get started. There's no setup fees or monthly fees and no commitment.
We'll be in touch to verify who you are and what you can do. Link your bank account details, so we can pay you.
Tell us which areas you cover and what types of install you'd like to do. We'll match your skills with real jobs.
We'll send installation requests from our network. View an online site survey before you accept. So there are no surprises.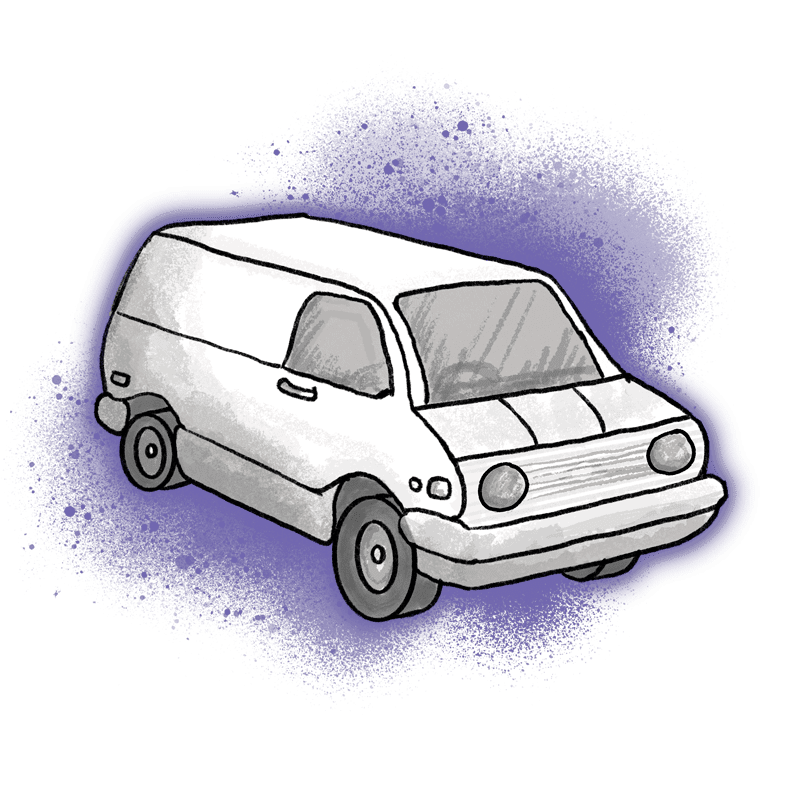 We'll make and send printed graphics to site or your address. Turn up, install the graphics and check our client is totally delighted.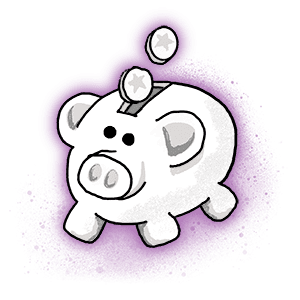 We'll pay you directly into your bank account within 7 days of client acceptance.
WorksThing launches 2022
Get pre-approved now and be at the front of the queue when we're ready to start sending installation work your way.
Get started
Just fill out this form and we'll be in touch.