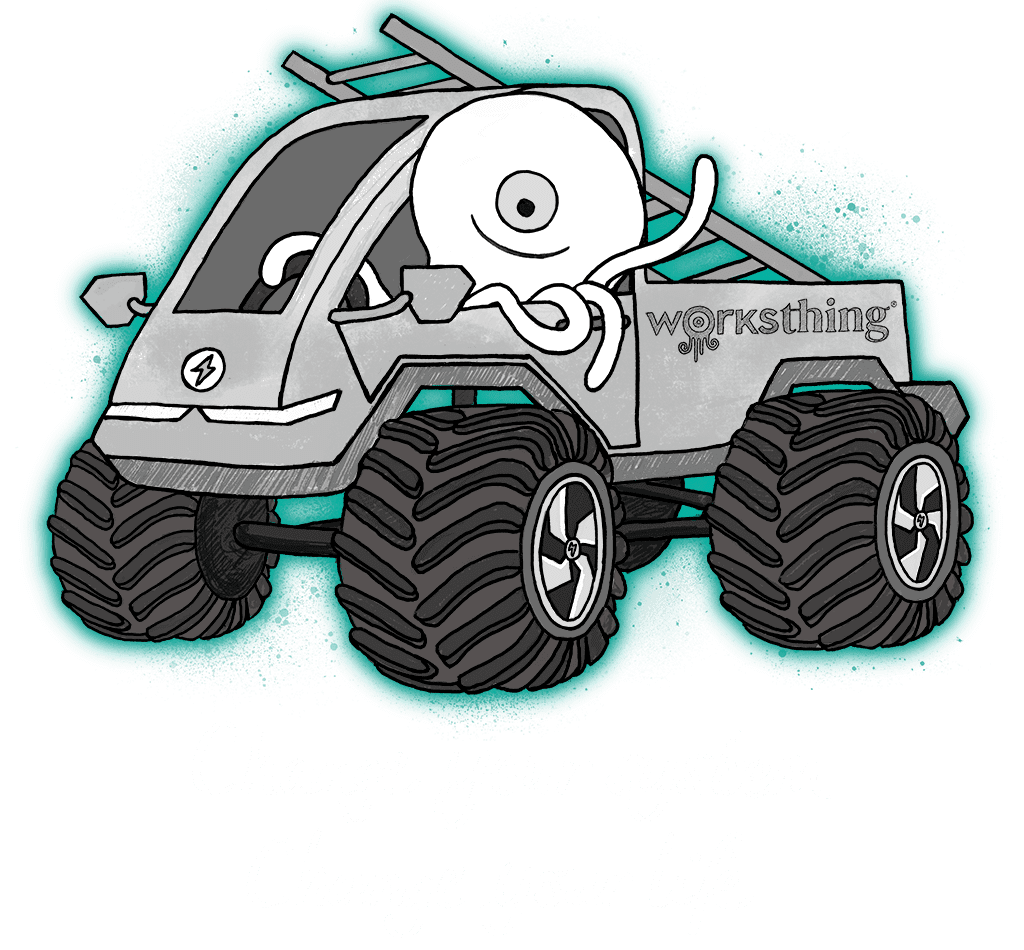 They see you sellin'
They hatin'
They see you installin'
They stressin'
From enquiry to proposal. Planning through production. Surveys, scheduling and installation. Invoicing and payment. All in one clever system.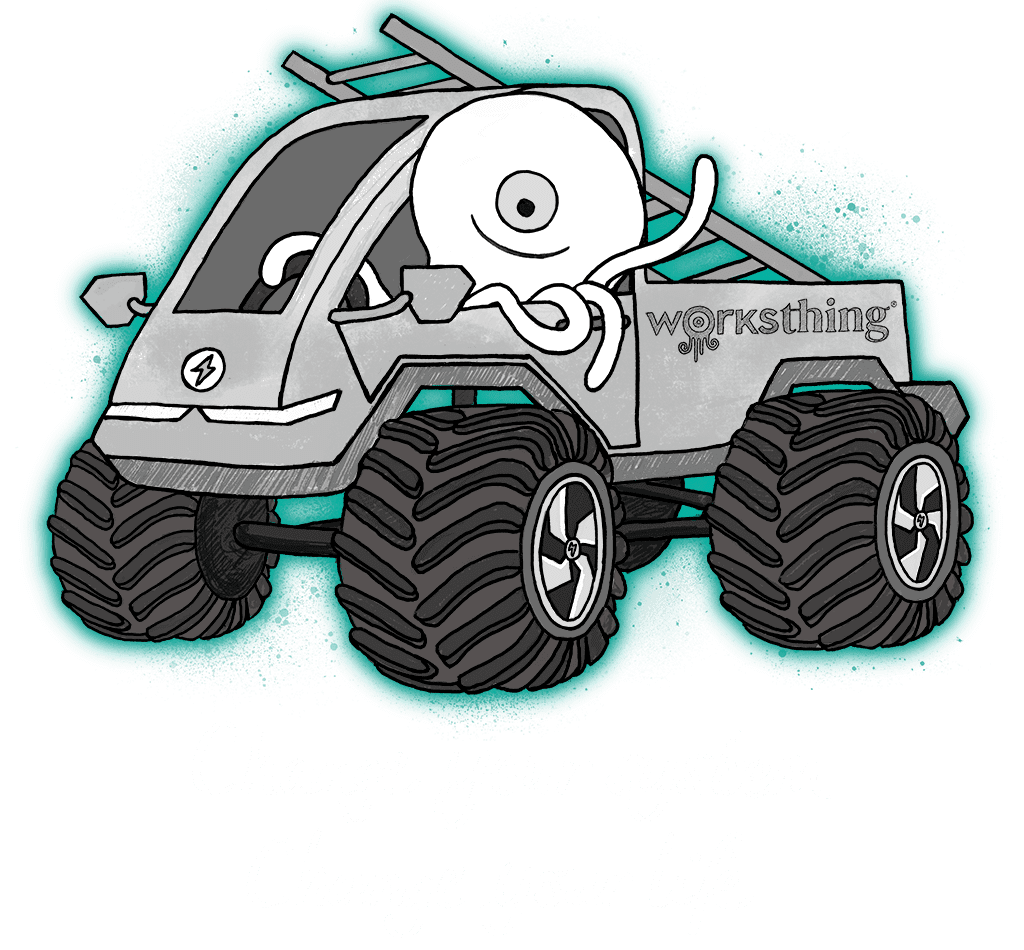 Sellin' to installin' & everythin' in between
Every great installation starts from a perfectly handled enquiry.
WorksThing your way
Choose how to make WorksThing your thing.
For sign businesses & makers
All the tools you need to manufacture signs and graphics. Make your own, use your own fitters and subcontractors.
For sign resellers & agencies
Sell signs and displays to your clients. Use the Works Maker supply chain and WorksThing installer network to easily manage and track progress.
For fitters & installers
Join our WorksThing Installer network and become an accredited fitter. We'll send you work which matches your skills and pay promptly.
"I cannot tell you how many hours a day this saves us"
Martin Baily, AG Signs, Honiton
Trusted by hundreds of teams
The WorksThing tool kit is used by design studios, sign businesses and marketing agencies around the world.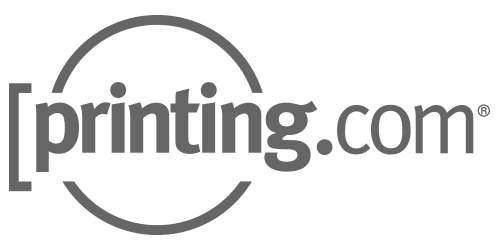 Work with us

WorksThing is brought to you by Grafenia plc
We're the people behind the many software brands, like Brambl, w3shop and w3p. Our systems are used by Nettl, Marqetspace, printing.com and hundreds of white label graphic web shops around the world.
We host tens of thousands of websites and ecommerce sites for thousands of businesses around the globe.
Plays nice with other things
WorksThing integrates with other services to make you more productive.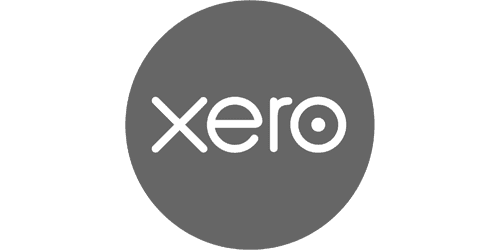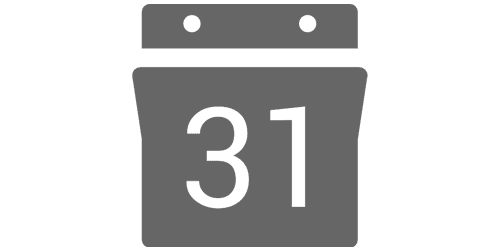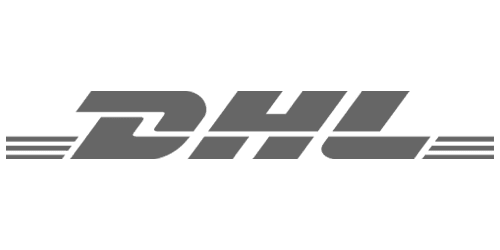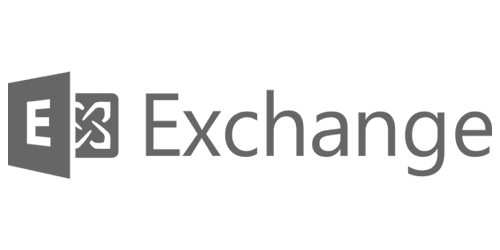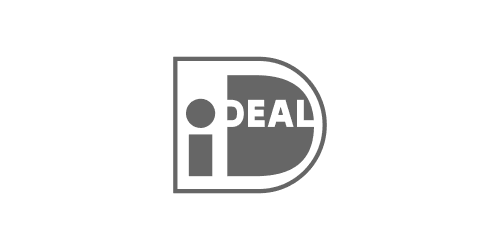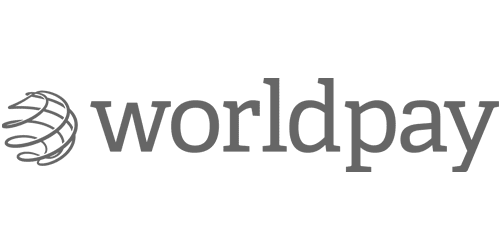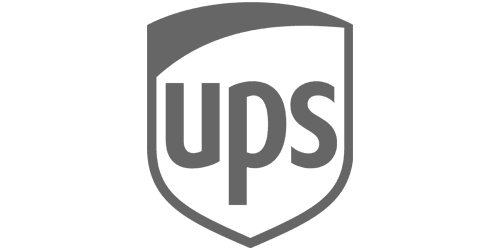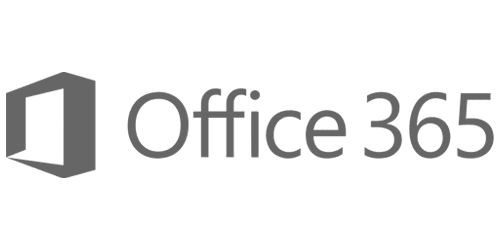 Book your demo

See how it can be your WorksThing